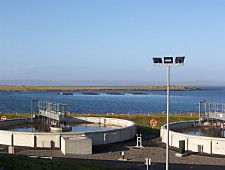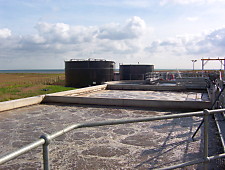 Hitech provides all necessary specialist expertise associated with the planning, process design, and commissioning of Water and Wastewater Treatment Plants of all types, and in any part of the world.
The service ranges from trouble shooting on existing works, process testing, commissioning and training, to complete design and supply of new Works. Hitech is able to provide non-specialist contractors with a full range of professional services, including proposals, tendering, and project management, both on site and off, with our diverse skills base and commitment to cost-effective engineering.
Utilising the most advanced computer based design technology, Hitech provides a highly efficient service. Unique software developed in-house is available for hydraulic design of plant piping and structures, and the design effort is supported by a sophisticated CAD system.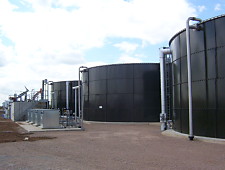 SBR technology is an area of particular interest, and Hitech offers a full complement of technical services, from commissioning, training and trouble shooting, to complete design and supply. Our client base includes water companies and water authorities, specialist process contractors, general contractors and consultants.
Hitech invites enquiries from Contractors, Water Authorities, Industrial Water Users, Consultants, and Agents able to represent us in this specialised area.